Saint Lucia is a beautiful Caribbean island located in the eastern Caribbean Sea. It is known for its lush tropical rainforests, pristine beaches, and stunning mountain scenery. The island has a diverse cultural heritage, with influences from African, French, and British traditions.

The landscape of Saint Lucia is dominated by the iconic peaks of The Pitons, two towering volcanic peaks that rise over 2,600 feet above the glassy sea. The island is also home to several other mountain ranges, lush rainforest, beautiful beaches, and hidden coves. Read on for where to stay, what to do, where to eat, and what to wear.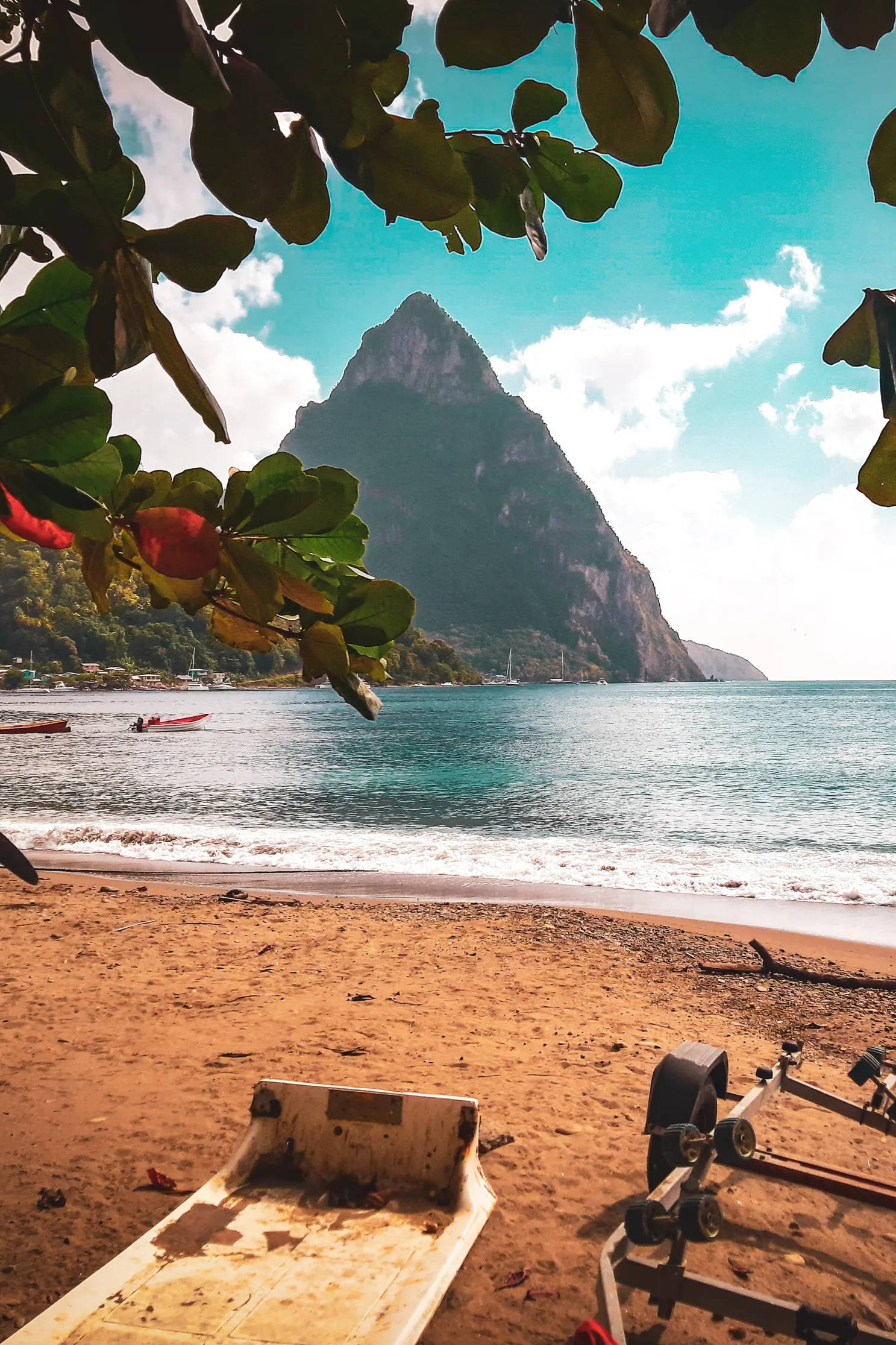 The island was once a major center for sugar production, and many of the island's traditions and customs are rooted in its colonial past. Today, Saint Lucia is known for its vibrant music and dance scene. The beautiful and diverse island offers visitors a wide range of activities and experiences.
---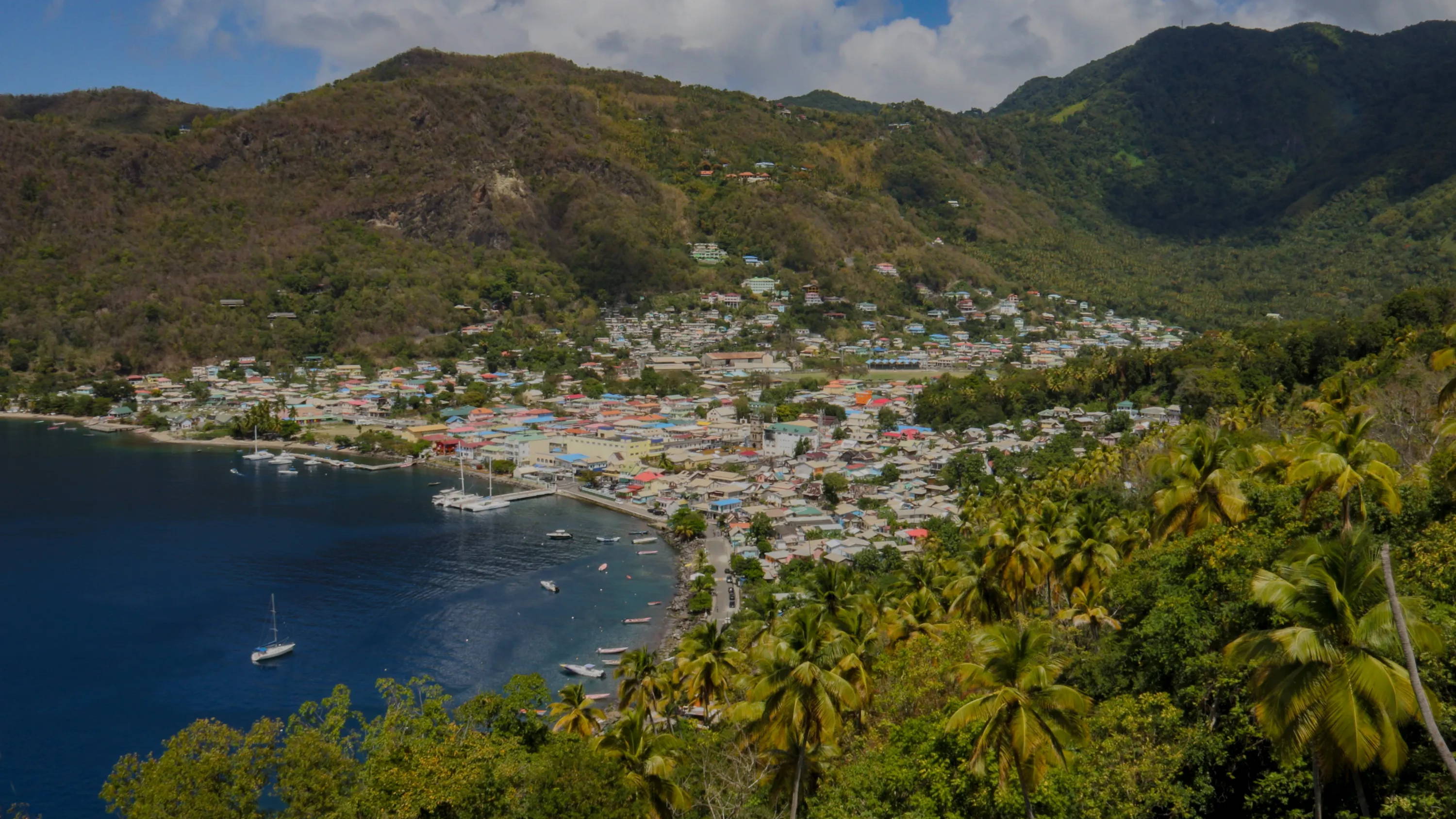 Saint Lucia has a wide range of accommodation options, from secluded bungalows to luxury hotels. Each location is rich in personality and amenities, from the spas and pools to restaurants and rooms. Here's a list of where we'll be staying when we visit:
---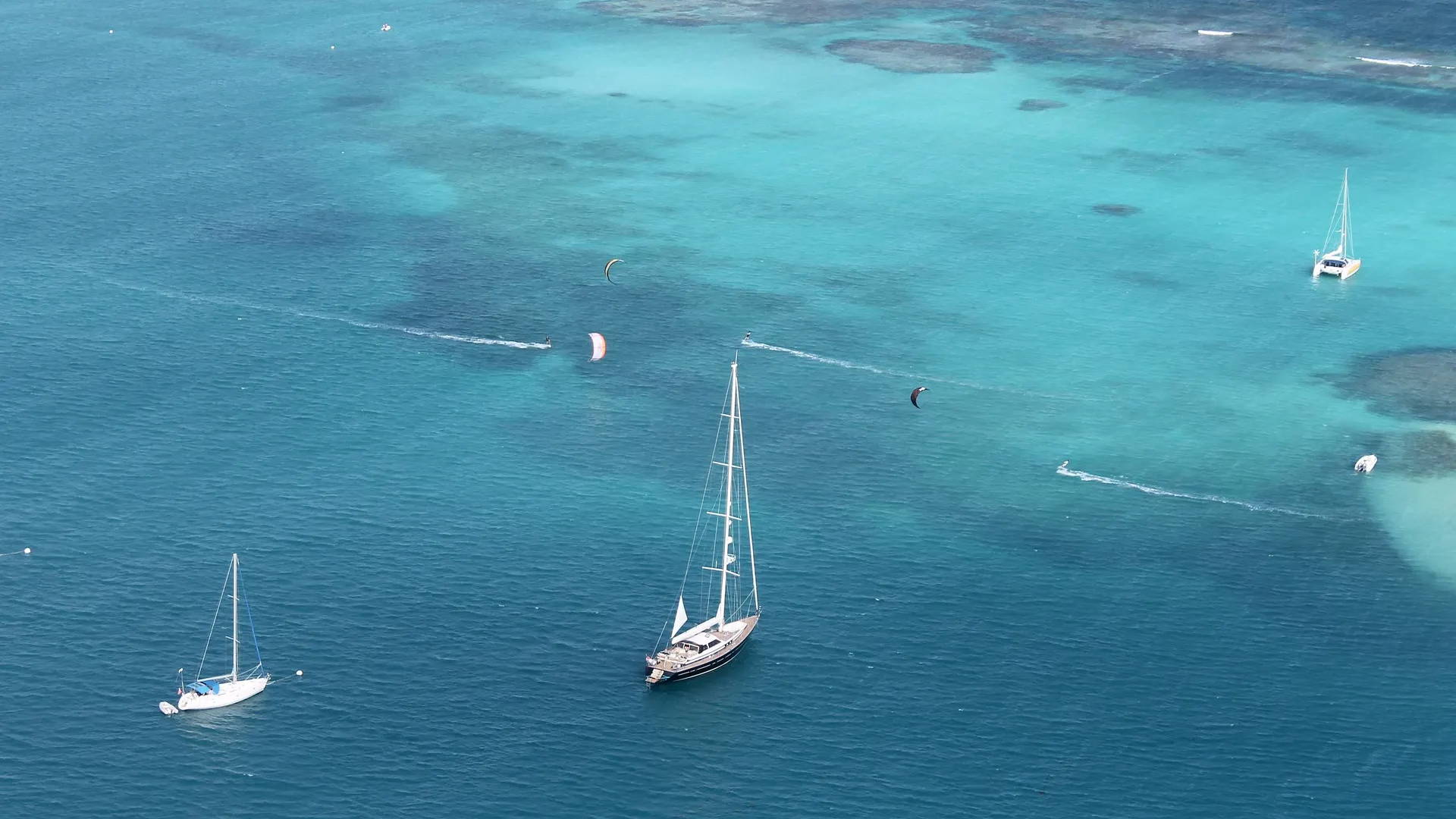 Visit the Pitons: The iconic twin peaks of the Pitons are a must-see attraction in Saint Lucia. You can take a guided hike to the top of Gros Piton, or simply admire the view from below.
Explore the Rainforest: Saint Lucia's lush rainforests are home to a wide variety of flora and fauna, including the elusive St. Lucia parrot. You can take a guided hike or zip-line tour through the forest to experience its natural beauty up close.
Relax on the Beach: Saint Lucia is home to many beautiful beaches, from secluded coves to bustling tourist hotspots. Some of the most popular beaches include Reduit Beach, Anse Chastanet, and Marigot Bay.
Visit Soufriere: This charming town is located on the west coast of the island and is home to several popular attractions, including the Diamond Falls Botanical Gardens and the Sulphur Springs, a volcanic crater filled with mineral-rich mud.
---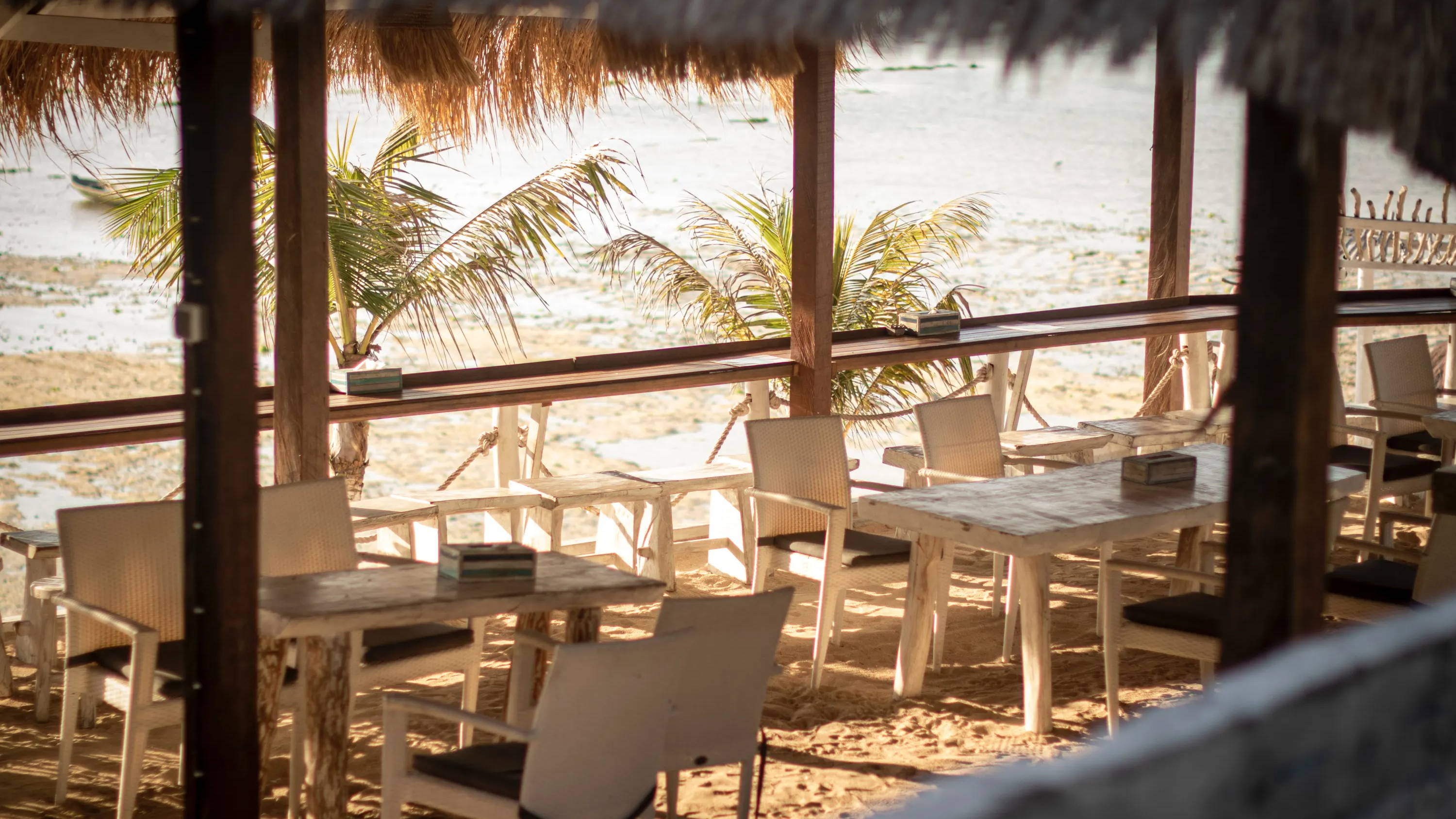 Saint Lucia's cuisine is a fusion of African, French, and Indian influences, with a heavy emphasis on seafood and locally grown produce. Be sure to try some of the island's signature dishes, such as callaloo soup, fish cakes, and green figs and saltfish. These are the top dinner spots:
---
---