We are ecstatic to announce we have released an exclusive set of images together in partnership with the international stills-photographer Carley Rudd. These six unique prints are now available in our shop, exclusively at Onia.com.

As departures for the exotic locations we once frequented have temporarily dissipated, we lean on our artist community to bring us to the places that fill our day-dreams.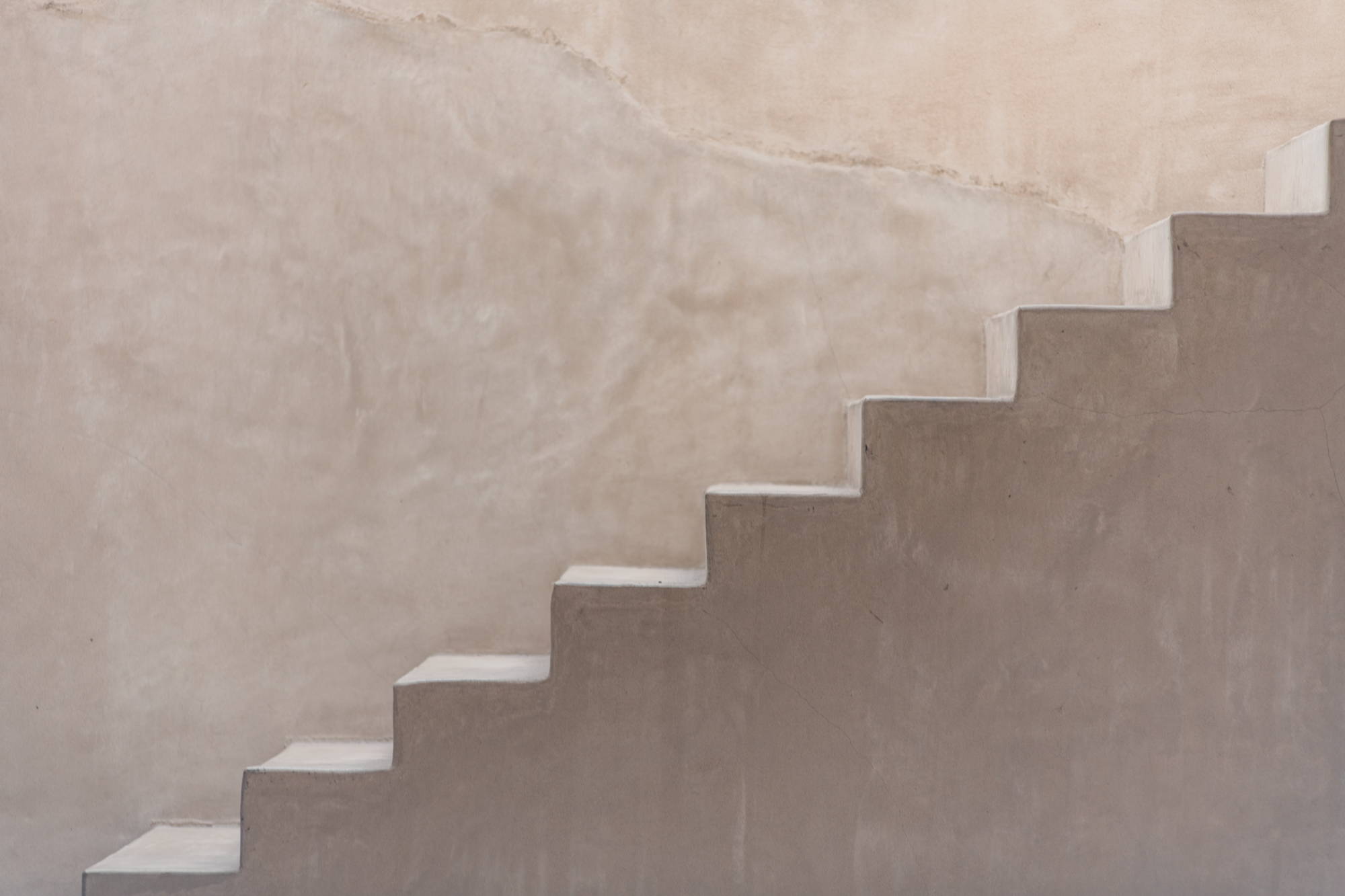 The infamous Byron Bay, Cape Town in South Africa & The Algarve, Portugal are just some of the locations on photographer Carley Rudd's past itinerary who's cultural lifeline has bled into her work and takes on new life in an array of gorgeous color combinations — hence the dynamic dance of low light and shadow, and thoughtful use of negative space.
Her affinity for such community and culture is clearly woven into her artistry, as she captures the environment so contextually sublime. "In situ" as an expertise, if you will.

Her style stimulates the eye in a less literal sense of subject and delivers an all-encompassing narrative.
Carley's prints strike a balance between the destinations we desire to travel to and ubiquitous eye-pleasing pleasure.
For years now, Carley has been a friend of Onia's and our partnership continued to naturally evolve as we, like many meta-internet-globe-trotters, took interest in her work.

We hope that we can bring this essence of still beauty to your home as we launch an exclusive set of prints with the photographer, available online by following the link here.